Accounting Consultation
and Services in Houston
Our wide-ranging technical accounting services are tailored to the unique challenges of our clients. By leveraging our services in accounting law, technical accounting, debt versus equity analysis, and cash flow management, your business can ensure compliance, make informed financial decisions, optimize capital structure, and effectively manage cash flow for sustained growth.
Technical Accounting & Accounting Law
Our Houston firm specializes in technical accounting (accounting law), ensuring that your organization remains in compliance with the latest accounting regulations and standards. We provide tailored guidance on technical accounting matters, helping you make informed decisions and address intricate financial statements and footnote disclosures with confidence.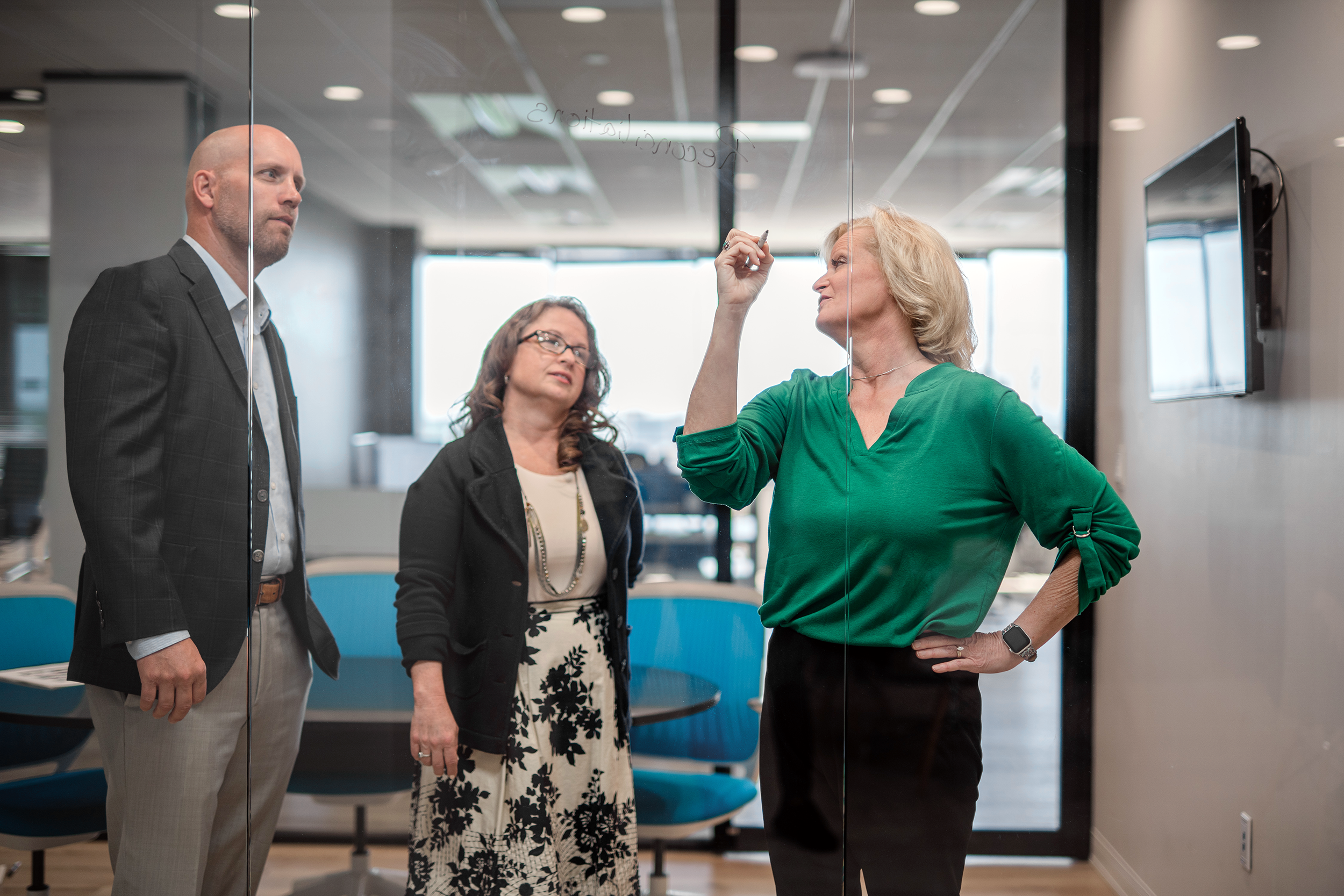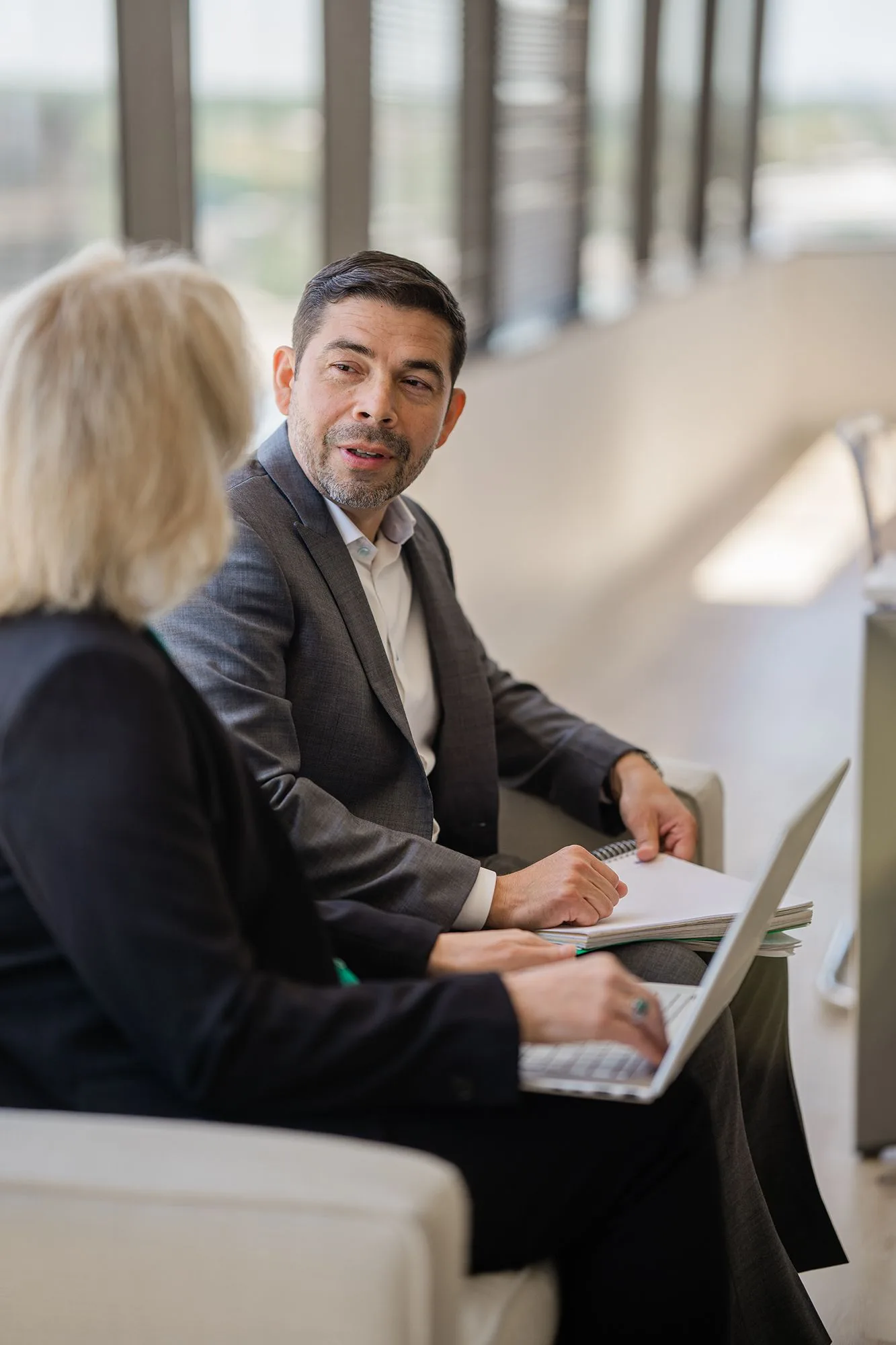 The H4D Consulting team concentrates its efforts on the unique demands of your business's technical accounting needs. We provide decades of comprehensive experience interpreting accounting pronouncements from all the major regulatory bodies in the United States, including the EITF, FASB, SEC, and more.
Debt issuance

Equity issuance

Warrants issuance

Preferred shares issuance

ASC 842 leases

ASC 606 revenue

ASC 805 business combinations

ASC 810 consolidations

ASC 815 derivatives

ASC 820 fair value

ASC 410 Asset Retirement Obligations (ARO)

ASC 450 contingencies

ASC 460 guarantees

---
Why Work with a Consultant?
With your technical accounting needs in mind, your company demands the help of a technical accounting consultant who can develop optimized accounting practices and provide experience with your company's accounting systems. 
---
Highly Experienced Team of Professionals
In the evolving world of accounting and finance, a technical accounting consultant is a key part of assisting your company with financial reporting requirements and relevant federal laws. A consultant possesses specialized knowledge and expertise in accounting principles, regulations, and standards. By working with a consultant, you can ensure that your financial reporting and accounting practices comply with relevant standards and regulations.
---
Navigate Through Complex Issues
If your business faces complex accounting issues or transactions, a technical accounting consultant can provide guidance and help you navigate through these complexities. They can analyze the situation, provide interpretations of accounting standards, and recommend appropriate accounting treatments.
These consulting services are crucial parts of achieving better control of your business. To work with a consultant who can provide your business with the expertise and experience you need, contact a member of the H4D Consulting team today.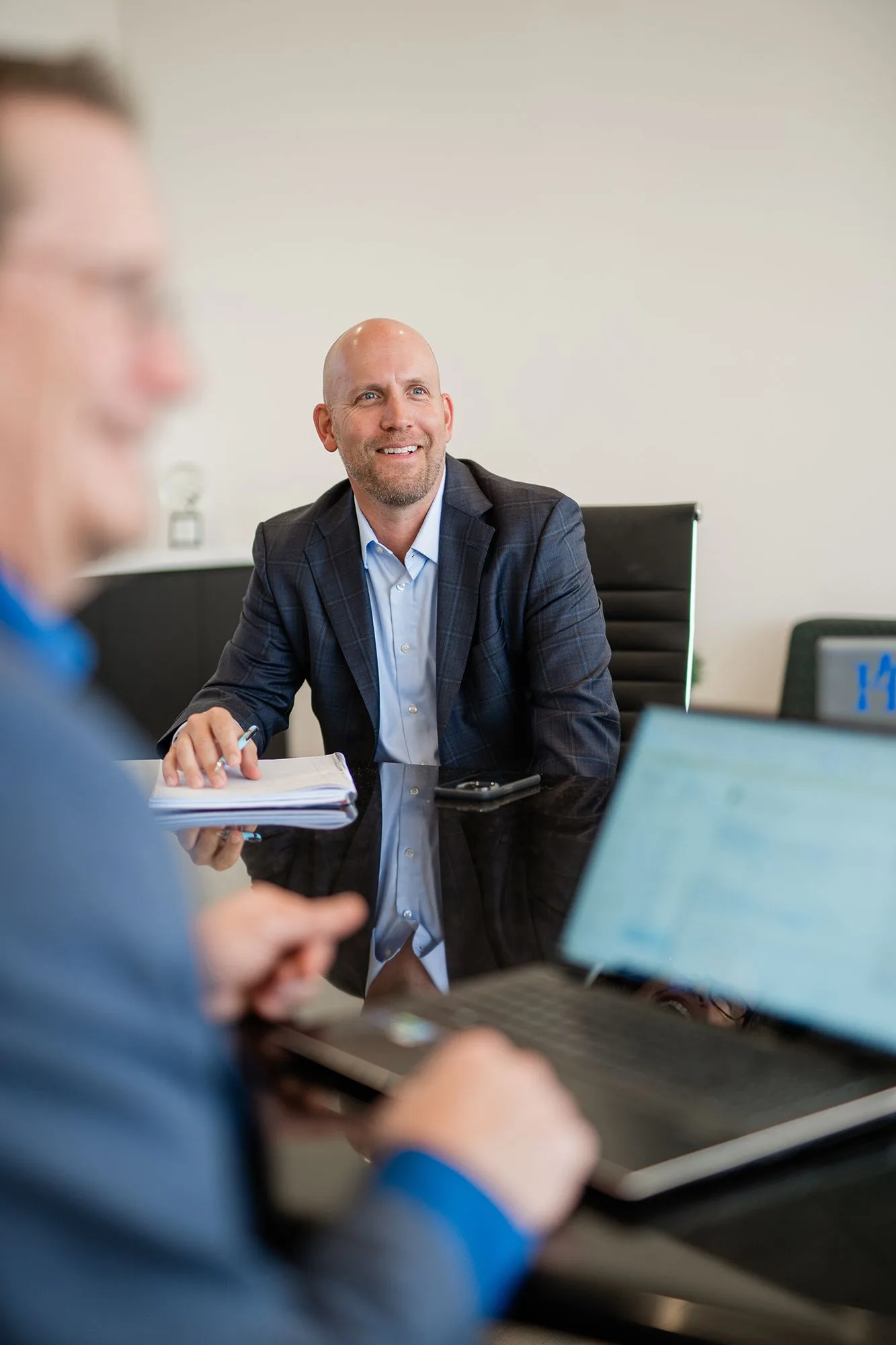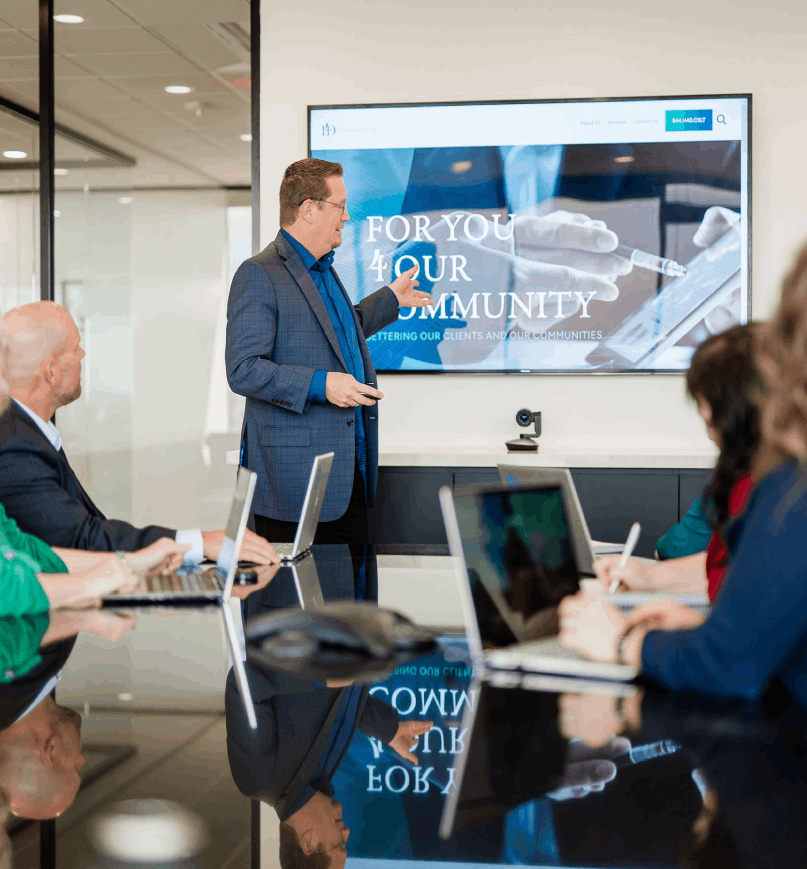 ---
What Our Team Offers
Every member of H4D Consulting is certified in Lean Six Sigma, a nationally recognized project management certification, and provides specialized knowledge in acquisitions, divestitures, bankruptcy, and project management. With decades of combined experience, H4D Consulting's M&A advisors provide expert knowledge on consolidating companies and their major business assets.
Our founder, Brian Hungerford, is a certified public accountant with over twenty years of experience, specializing in derivatives and technical accounting as an auditor before laying the foundations for what H4D Consulting is today.
OUR PARTNERS
Strategically partnering with certain firms provides a greater suite of consulting services for our clients while still specializing in the areas where we can make the most impact. We partner with the following firms: