Working with a consultant specializing in SEC reporting services provides your business with the necessary expertise, guidance, and assurance to navigate and ensure compliance with the complex regulatory landscape and maintain transparent financial reporting practices.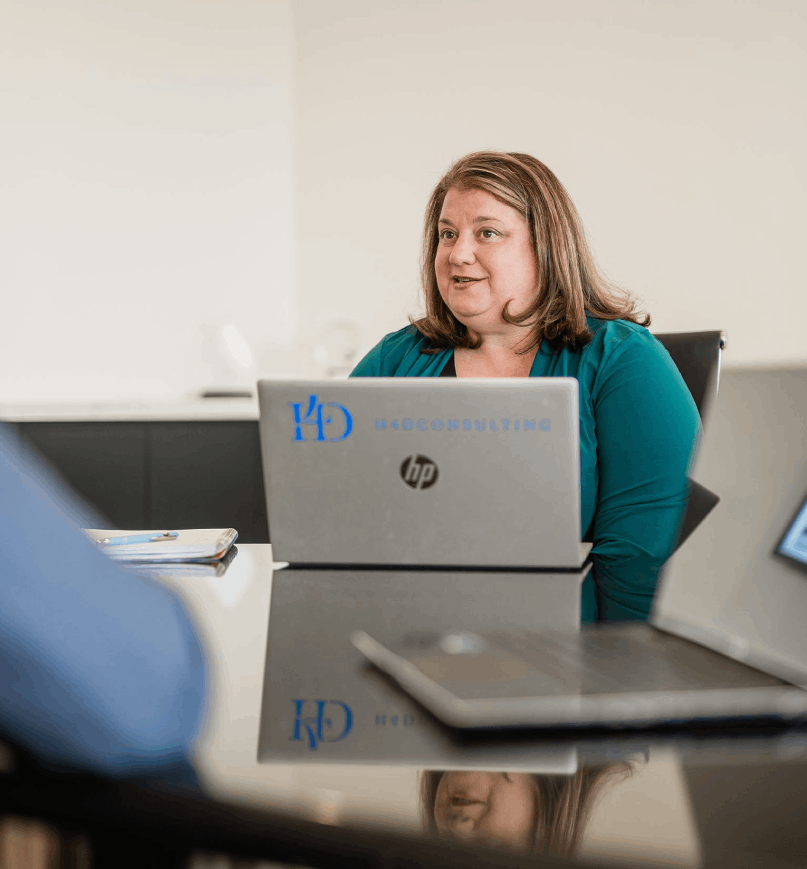 ---
Our Services
H4D Consulting's SEC reporting services extend beyond basic assistance with your SEC reporting filings. We understand that SEC reporting is pivotal in establishing your business's financial transparency and credibility. Our team of SEC reporting experts offers the following services:
---
Professional SEC Document Preparation
Our consultants possess comprehensive knowledge of the complexities surrounding SEC reporting. We diligently prepare your required documents, strictly adhering to SEC, PCAOB, and US regulations and guidelines.
---
Regulatory Compliance Assurance

We possess an in-depth understanding of SEC rules and requirements. Engaging our services provides you with the confidence that your filings are fully compliant with the latest regulations, mitigating the risk of audit comments, financial restatements, and internal control deficiencies and material weaknesses.
---
Tailored Solutions
We recognize each company and industry has unique reporting needs. When requested, we work with our clients' auditors to document and address existing accounting issues. Our consultants invest time in understanding your company's specific reporting requirements, enabling H4D Consulting to deliver customized solutions that cater to your distinct SEC filing needs. H4D Consulting can also provide technical guidance on complex transactions before your company enters into them—allowing you to avoid unseen pitfalls.
Contact our team of consultants for more information about our SEC reporting services and how we can help your company.
---
Why Work with a Consultant?
---
Regulatory Compliance
The SEC has complex rules and regulations that govern reporting, disclosures, and securities offerings. Compliance with these regulations is essential to avoid penalties, legal issues, and reputational damage. A consultant specializing in SEC reporting services can ensure that your business adheres to the SEC's requirements, helping you navigate the intricacies of securities laws and regulations.
---
Expert Knowledge and Experience
SEC consultants possess in-depth knowledge and experience in dealing with the SEC and its regulations. They stay up-to-date on changes in the regulatory landscape, including new rules, forms, and reporting requirements. By working with one of our consultants, you benefit from our expertise, ensuring accurate and timely compliance with SEC regulations.
---
Investor Confidence
Compliance with SEC regulations and transparent financial reporting instill confidence in investors and the broader market. By engaging a consultant for SEC reporting services, you demonstrate your commitment to regulatory compliance and good corporate governance practices. This, in turn, can enhance your credibility, attract potential investors, and support long-term business growth.
Discuss how an SEC reporting expert can optimize your business's operations today.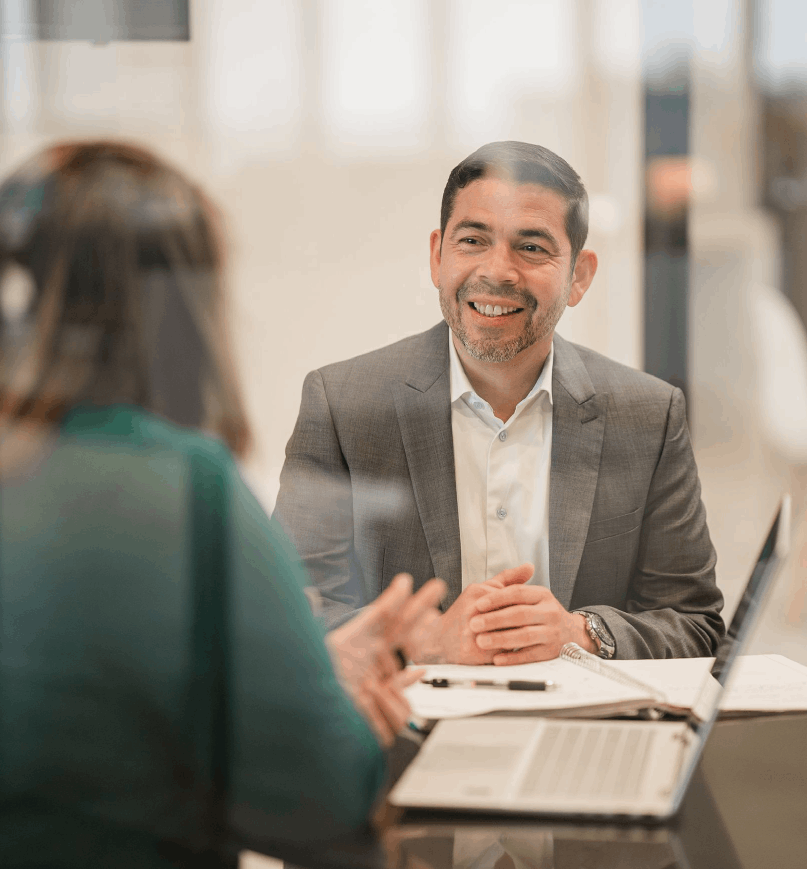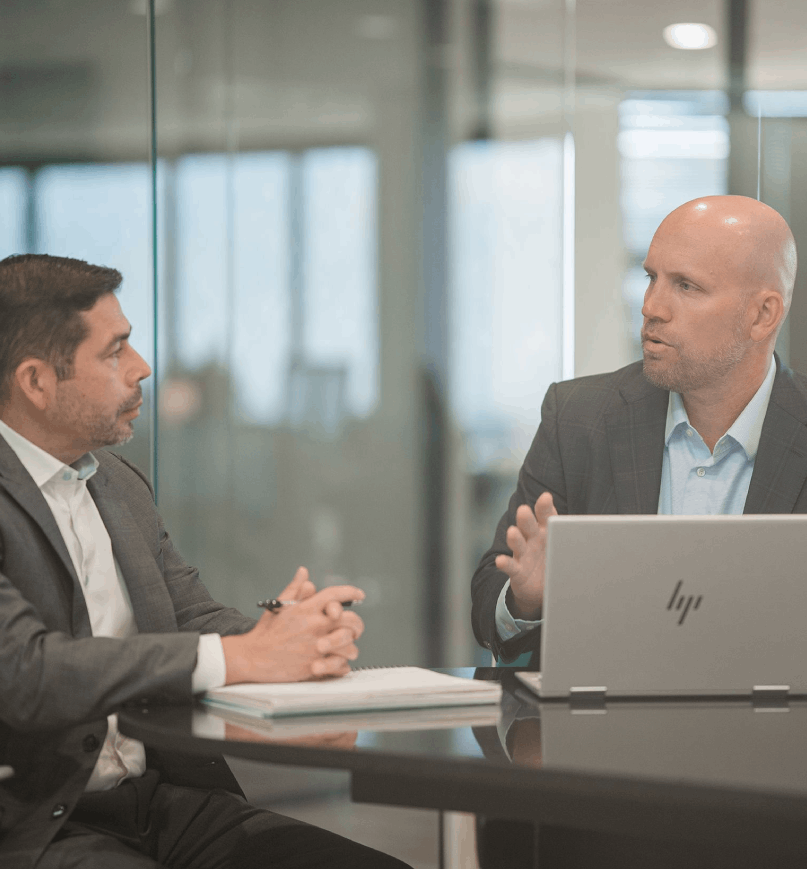 ---
Common SEC Reporting Challenges

SEC reporting requirements can present potential challenges that require careful consideration. Technical expertise is paramount, as navigating complex regulations and reporting requirements demands a deep understanding of SEC guidelines.
Experience plays a crucial role in effectively addressing various SEC-related matters. Thorough and clear documentation of intricate transactions and conclusions is vital to ensure accurate reporting. Knowing where and how to conduct research is also crucial to stay updated on evolving regulations and precedents. Inaccurate conclusions can lead to increased audit costs, potentially impacting the overall financial health of your business.
Inadequately researched large transactions can have unexpected effects on financial statements and footnote disclosures. Repeated inaccurate conclusions may lead to internal control deficiencies or material weakness opinions, which can seriously affect your organization's reputation and relationships with stakeholders.
It is essential to partner with a qualified and experienced SEC reporting consultant to mitigate these challenges and ensure accurate, compliant, and reliable financial reporting of your company's everyday and complex transactions.
The H4D Consulting team utilizes Toppan Merrill Bridge to quickly create and update financial statements for clients who need a reporting solution. We are also fluent in Workiva for clients who utilize this solution.
We can provide comprehensive and tailored recommendations for non-GAAP reporting, ensuring accurate and meaningful financial information is presented to stakeholders. Our team understands the implications of non-GAAP measures, such as adjusted EBITDA and pro-forma financial statements, and can guide you in determining when and how to use these metrics effectively.
We consider industry-specific considerations, regulatory guidelines, and best practices to help you make informed decisions about non-GAAP reporting, providing transparency and clarity in your financial communications. With our expertise, you can confidently navigate the complexities of non-GAAP reporting, aligning your financial disclosures with stakeholders' expectations while maintaining regulatory compliance.
To find more information about our services, contact a consultant from our team today.
SEC Reporting Services with H4D Consulting
H4D Consulting provides multiple levels of consultants with extensive reporting experience to cost-effectively create, update and review your organization's financial statements. Our team of seasoned consultants brings extensive experience in handling a wide range of SEC filings, including 10-Q, 10-K, 8-K, S-version documents, and more. With each consultant having many years of SEC reporting experience, we have honed our expertise in navigating the complexities of regulatory requirements.
Contact an expert from H4D Consulting to discuss SEC reporting services and how we can optimize your operations today.