Company Overview
H4D Consulting's mission is to ensure that its clients operate more efficiently, allowing them to accomplish more with the same resources and achieve a greater work-life balance. We strive to help our communities by donating at least 25% of our net income to local charities so they can become more enriched and empowered.
H4D Consulting is dedicated to improving clients' efficiency through technical accounting assistance, redesign of existing processes, design and implementation of new processes and system solutions, and automation of non-value-added processes. H4D Consulting's devotion to its community is embodied through its philanthropy and community service.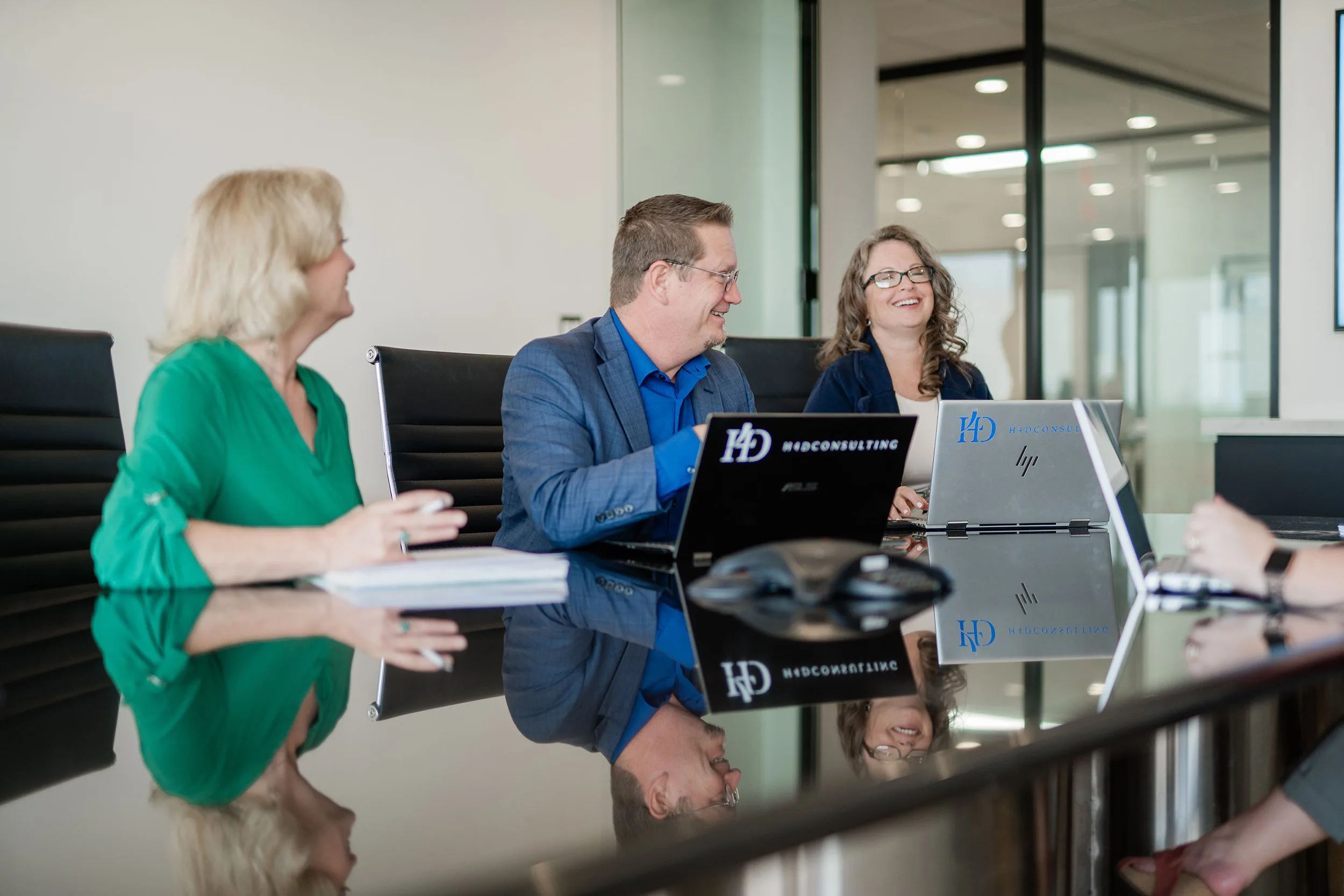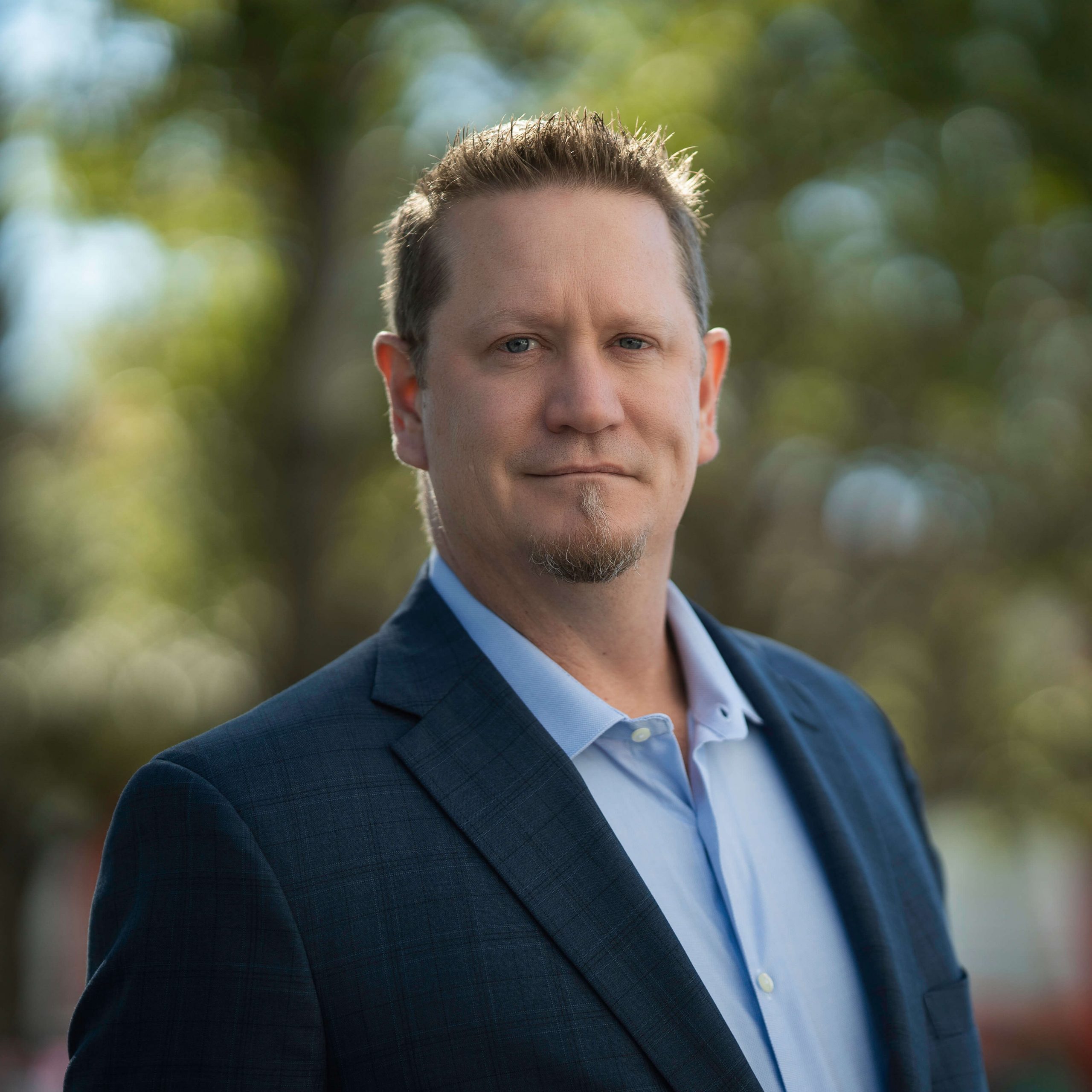 Meet The Founder
Brian Hungerford, CPA CGMA, CEO and Founder
Brian is a Chartered Global Management Accountant (CGMA), Certified Public Accountant (CPA) and a former executive with over 20 years of experience in public accounting and a wide range of industries. He has dedicated his career to accounting law, SEC reporting, project management, and systems design and implementation. When Brian puts down his ten key, he loves to play sand volleyball with his wife and daughter, bike, hike, travel, and experience the cuisine and wines offered in Houston's amazing and diverse restaurants.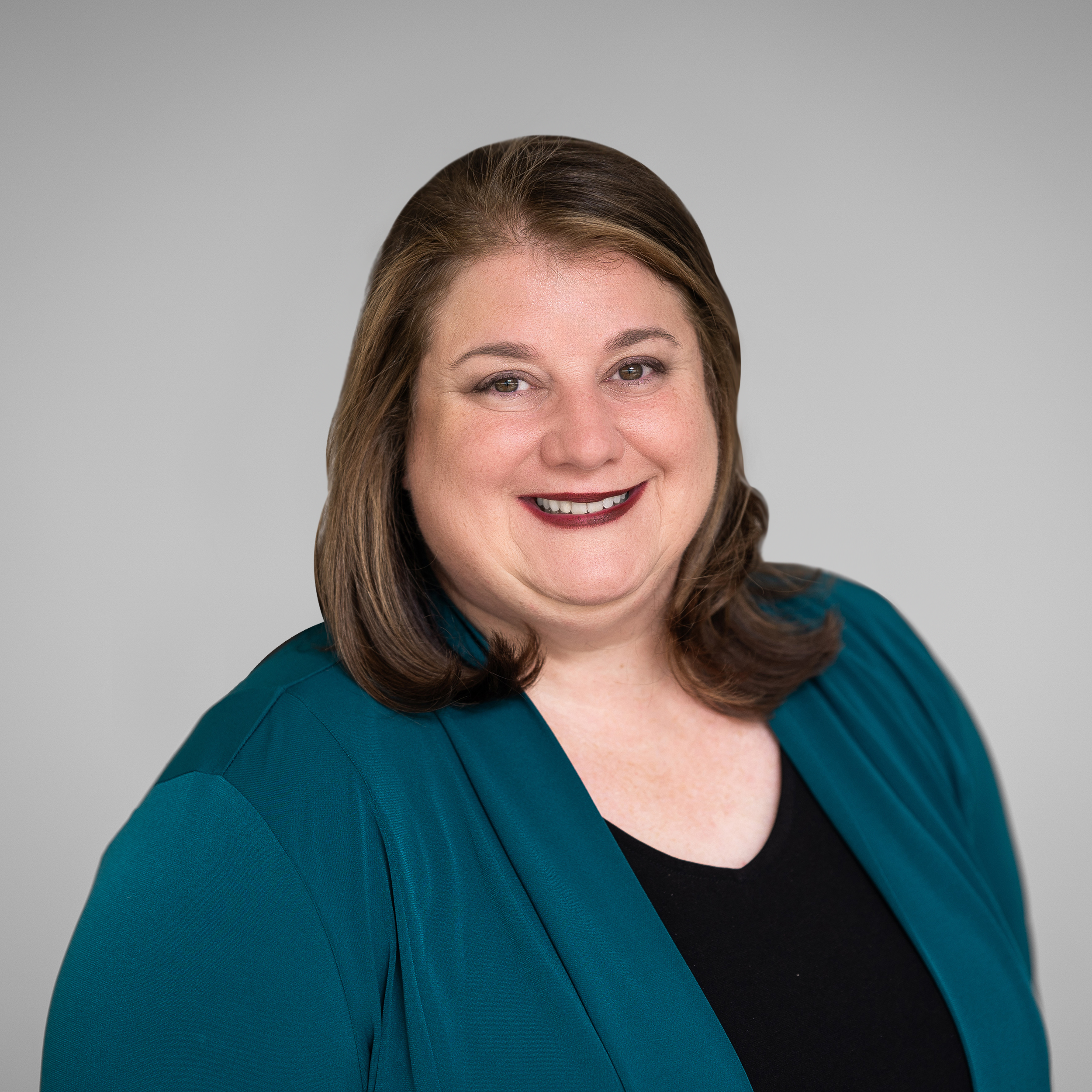 4 OUR COMMUNITY
The H4D Consulting team values serving as an active part of our communities. We donate a minimum of 25% of net income to charity and also volunteer at community events outside of work-sponsored charity days.
Our personnel are proud to support their communities through: 
Coaching youth sports
Delivering Meals on Wheels
Serving on The Houston Advisory Council for Generation Serve
Volunteering at local schools and churches
Volunteering at the Houston Food Bank
Serving as Treasurers of their Homeowner Associations
Volunteering at community meal programs
Serving on the Board of Directors for the Houston Jewish Community Center
Singing in church choirs
Fundraisers and volunteer opportunities at the Houston Livestock Show and Rodeo
 H4D Consulting believes in the synergetic relationship between businesses in our communities—the betterment of one is the betterment of the other. We are "4 Our Community" in ways beyond donating money.