Redesign
At the core of every company are the systems designed to fulfill its needs, ensuring the operations are running, accounting is up-to-date, and the payroll is processed. However, in many cases, the system implementation is incomplete or the company has simply outgrown the system's design.
H4D Consulting provides you the support to find solutions within your existing software, which can help you devise new solutions and optimize efficiency. Our team can even offer aid in managing your project so your employees can focus on their daily responsibilities.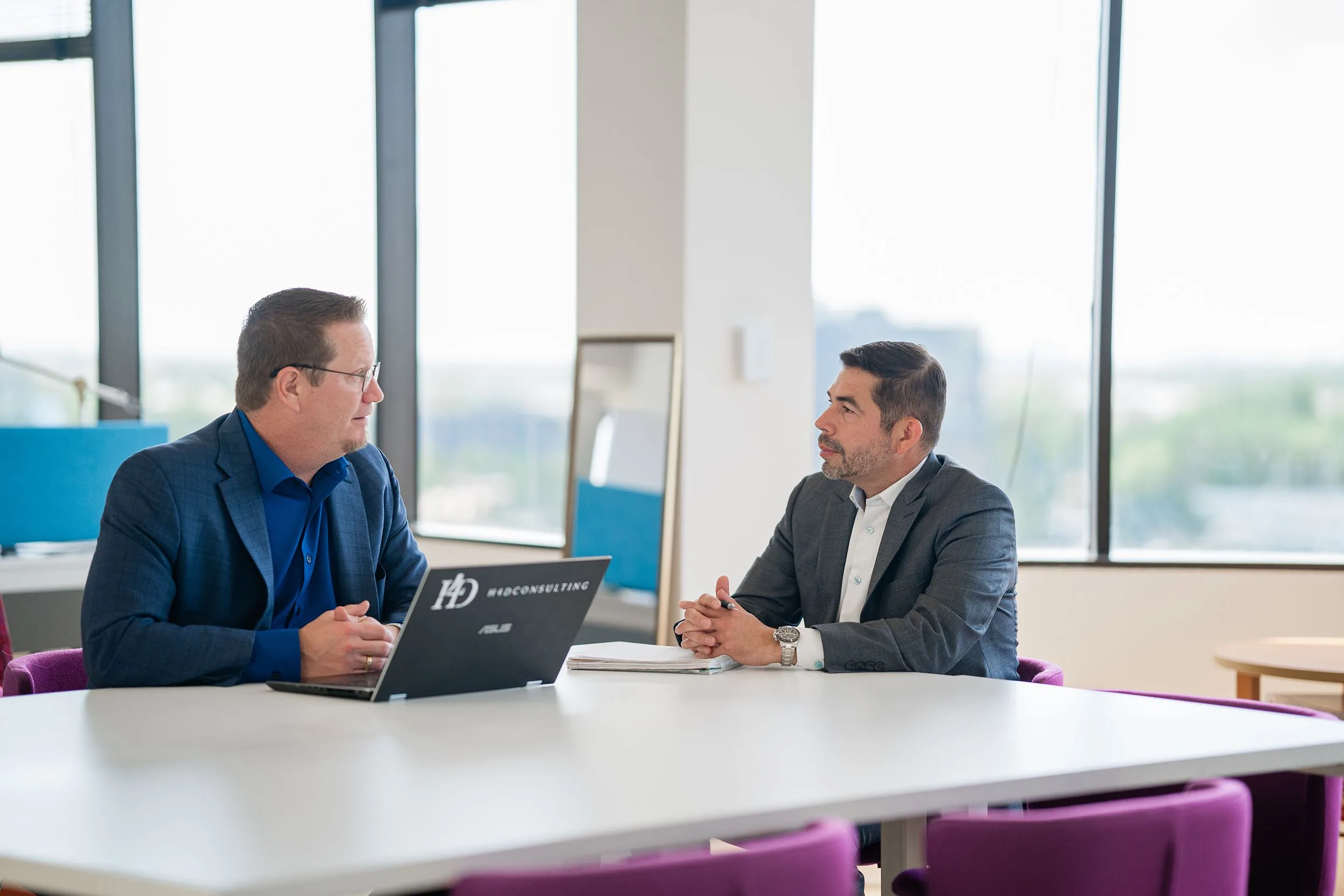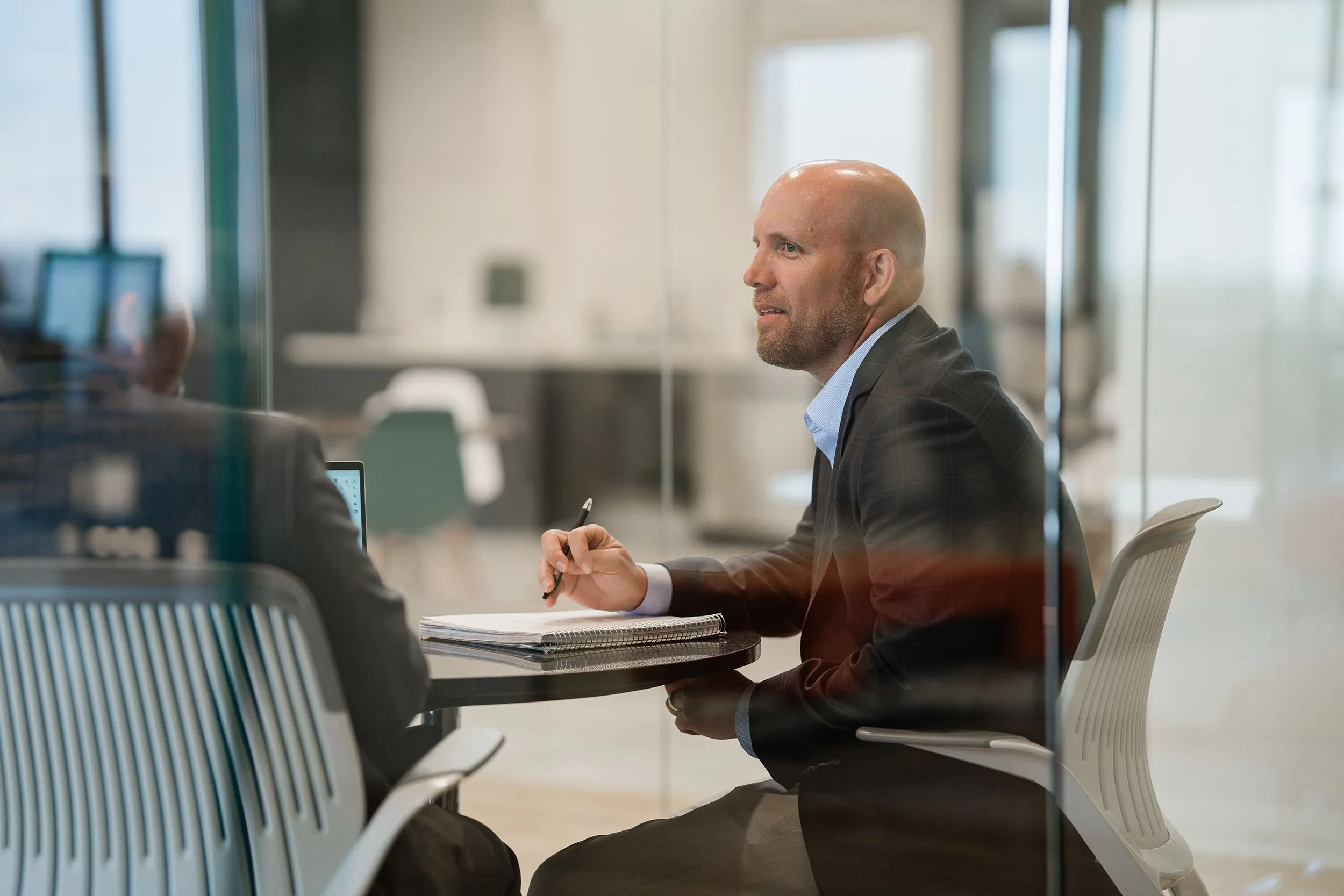 ---
Design & Implementation

When it's time to implement a new system, H4D Consulting aims to help you understand your system options so you can make an informed purchase. Our specialties include:
ERPs
Risk management subledgers
Account reconciliation
Planning and budgeting
Financial reporting platforms
We can help you to design the system that best meets your company's needs and develop a project timeline to be put in effect on time within your budget. Our firm is able to assist you in outlining and building an application from the ground up. The following list provides examples of third-party platforms H4D Consulting has successfully implemented.
Workday
JDE
Netsuite
Oracle Cloud
Quickbooks Online
Blackline
Toppan Merrill Bridge
Workiva
Endur
Automation
Recent studies have concluded that back-office employees can spend between 25%-50% of their day performing routine and repetitive tasks that add no value. A significant portion of these tasks—particularly in the accounting and finance divisions—are performed in Excel. Our team can automate these tasks' functions and use Visual Basic for Application programming to significantly reduce your company's manual labor. Implementing automation not only optimizes your employees' time to perform value-added tasks but improves employee morale and retention, reducing costs to your company.
"I find Excel automation to be an exciting area of improvement for a company, due to its high impact on both employee efficiency and job satisfaction, combined with a low cost and time to implement. In one extreme case, we were able to reduce an error-prone data-gathering process from three days to a five-minute exercise using Excel macros. I believe this is the fastest and easiest way to improve the efficiency of an organization."
— Brian Hungerford, Founder and CEO