Accounting Services for Healthcare in Houston

Building a successful medical network demands more than just expertise in the healthcare industry. The healthcare landscape is complex and can demand expert healthcare accounting services to properly manage the accompanying challenges. The H4D Consulting team understands the unique concepts involved with accounting for a medical network and specializes in partnering with prominent medical providers to provide comprehensive technical assistance.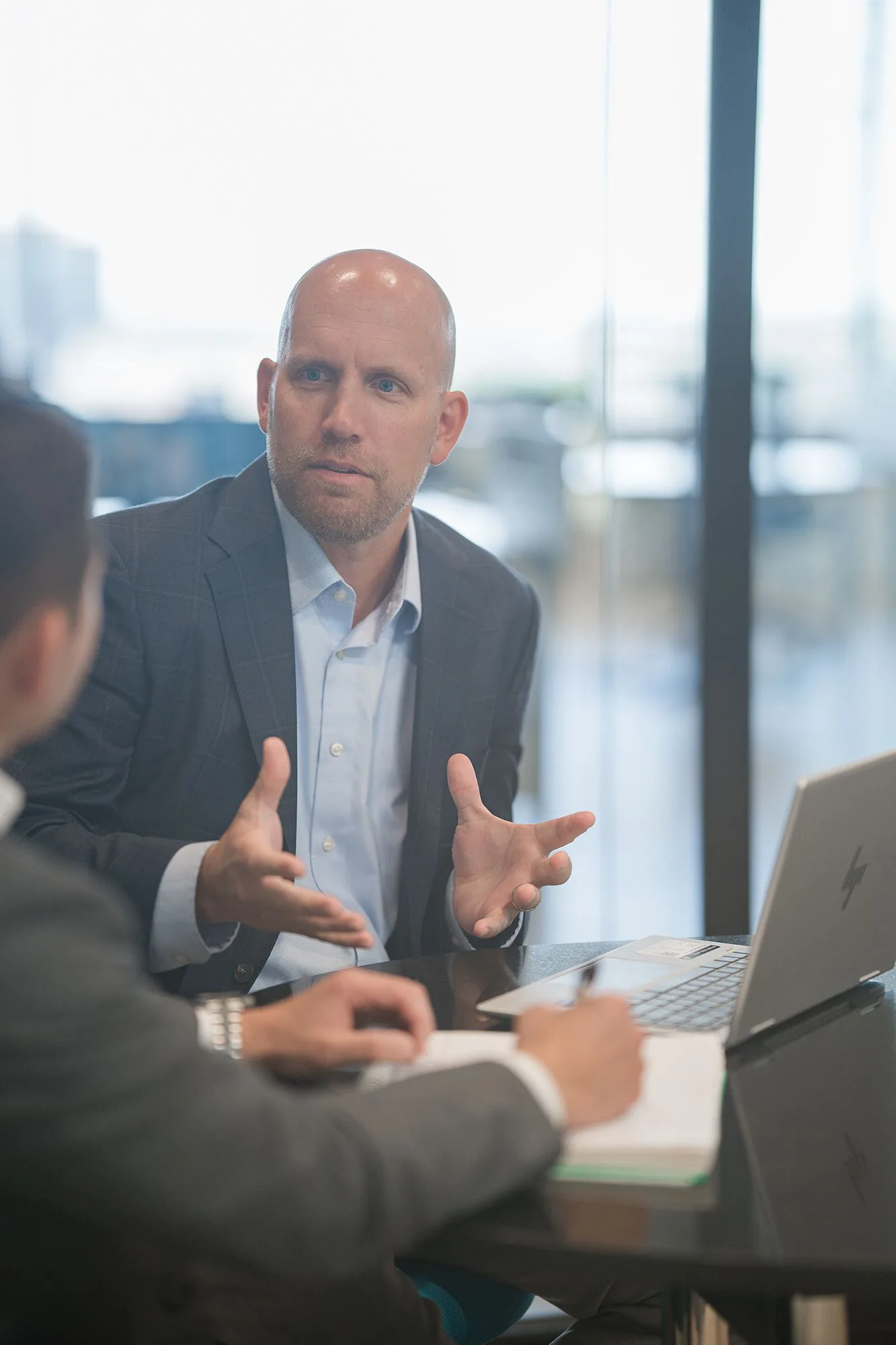 ---
Accounting Services For Healthcare Networks
---
Compliance and Audit Preparedness
Accurate documentation and accounting practices are essential for regulatory compliance in the healthcare industry, and H4D Consulting teams have documented accounting procedures for a variety of complex transactions. Medical networks must adhere to numerous regulations. Proper documentation ensures transparency, reduces compliance risks, and prepares the medical network for audits and regulatory inspections.
---
Cash Flow Management

Managing cash flow is critical for the financial stability of medical networks. Effective cash flow management ensures that the medical network has sufficient funds to cover operational expenses, such as payroll, supplies, equipment, and facility costs. Monitoring and forecasting cash flow helps identify potential shortfalls and enables proactive decision-making to address cash flow gaps. Through our services, we assist in developing robust cash flow forecasting models, enabling you to anticipate and plan for future cash needs.
---
Business Growth and Financing
Well-documented financial records and robust cash flow management enhance the credibility of medical networks when seeking financing or attracting potential investors. Lenders and investors often rely on accurate financial information to assess the medical network's financial viability and growth potential. Additionally, proper accounting practices demonstrate a commitment to financial transparency, which can positively impact the medical network's reputation and relationships with stakeholders.
Debt versus Equity Analysis for Raising Capital
With our in-depth knowledge of accounting for debt versus equity, H4D Consulting can assist you during your capital raise by:
Reviewing your documents
Providing guidance on language changes to ensure the instrument is accounted for using your company's desired method of debt or equity
Concluding whether the desired accounting treatment is not possible.
Additionally, certain instruments may have embedded derivatives that require the instrument to be marked to fair value every reporting period. If the company does not have a valuation specialist on staff, it would need to hire or repeatedly consult with a specialist for the sole purpose of fair valuing the instrument for external reporting purposes. H4D Consulting can help you to avoid this pitfall.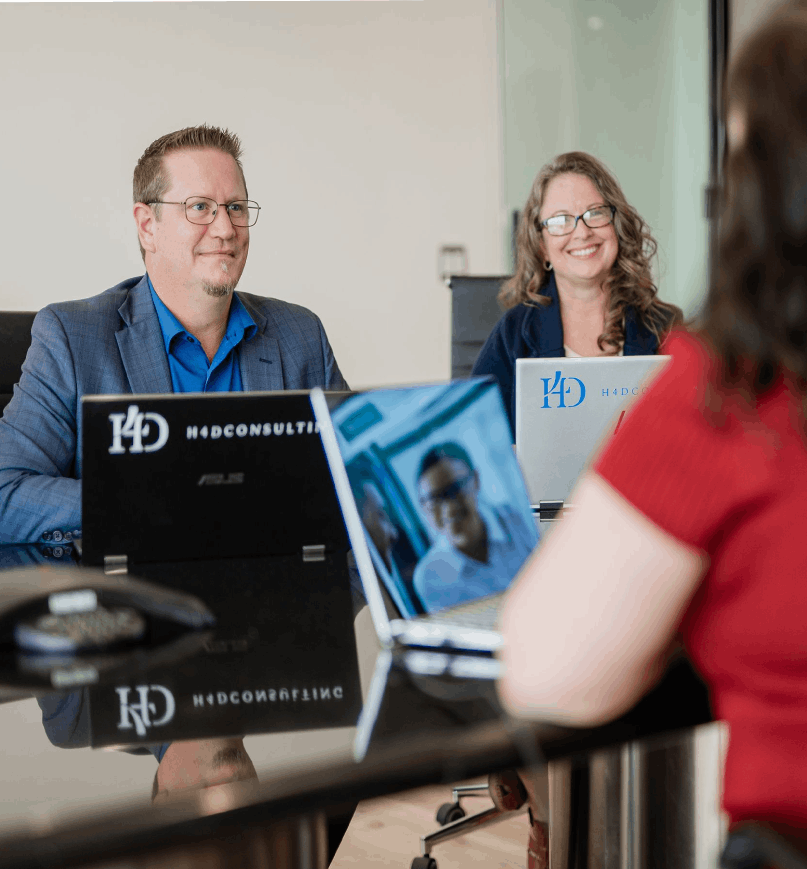 Our team concentrates its efforts on the unique demands of your business's technical accounting needs. We provide decades of comprehensive experience interpreting accounting pronouncements from all the major regulatory bodies in the United States, including the EITF, FASB, SEC, and more.
Accounting standards and essential financial obligations that our team navigates through include:
Debt issuance

Equity issuance

Warrants issuance

Preferred shares issuance

ASC 842 leases

ASC 606 revenue

ASC 805 business combinations

ASC 810 consolidations

ASC 815 derivatives

ASC 820 fair value

ASC 410 Asset Retirement Obligations (ARO)

ASC 450 contingencies

ASC 460 guarantees

Medical Corporations
Medical Groups
Hospitals
Biopharmaceutical Companies
Multispecialty practices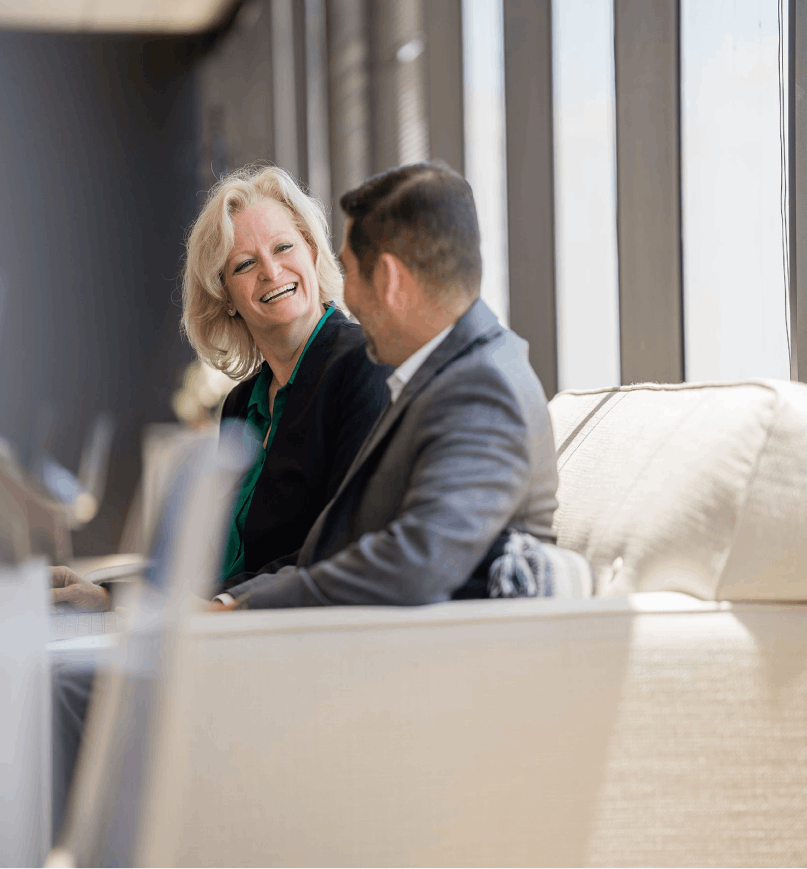 ---
Why Work With a Consultant?
With your technical accounting needs in mind, your medical network demands the help of a technical accounting consultant who can develop optimized accounting practices and provide experience with your company's accounting systems. 
---
Highly Experienced Team of Professionals
In the evolving world of accounting and finance, a technical accounting consultant is a key part of assisting your company with financial reporting requirements and relevant federal laws. A consultant possesses specialized knowledge and expertise in accounting principles, regulations, and standards. By working with a consultant, you can ensure that your financial reporting and accounting practices comply with relevant standards and regulations.
---
Navigate Through Complex Issues
If your business faces complex accounting issues or transactions, a technical accounting consultant can provide guidance and help you navigate through these complexities. They will analyze the situation, provide interpretations of accounting standards, and recommend appropriate accounting treatments.
Consulting services are crucial to achieving better financial control and resilience for your business. To work with a consultant who can provide your business with the expertise and experience you need, contact a member of the H4D Consulting team today.
Consult an Expert from the H4D Consulting Team
When you partner with H4D Consulting, you gain a trusted advisor and a dedicated team that is passionate about supporting your organization's growth and success. With our expertise, industry knowledge, and collaborative approach, we are well-equipped to deliver the insights and solutions you need to thrive in today's complex healthcare landscape. Contact an expert consultant today!