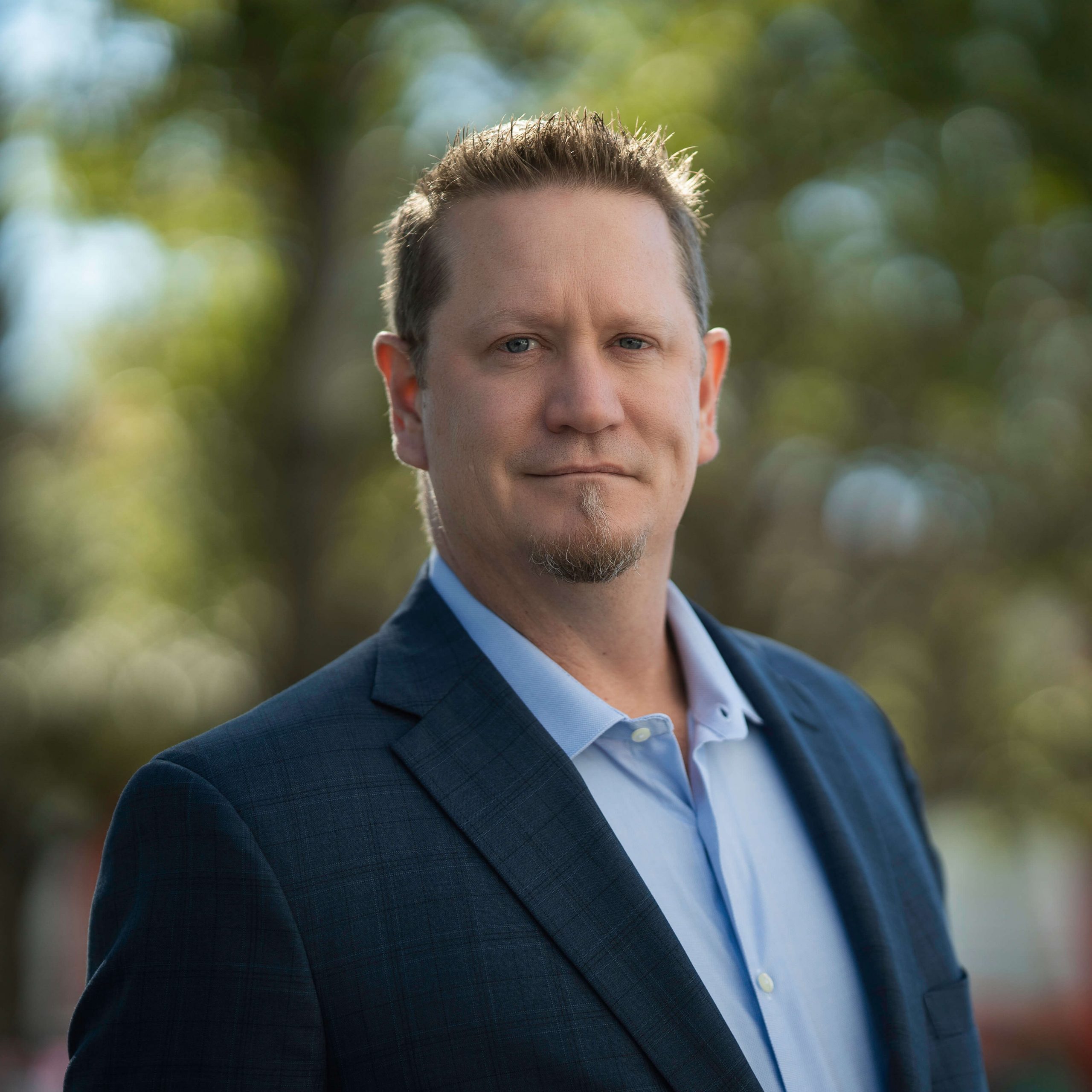 Brian Hungerford
CPA, CGMA, CEO, and Founder
Brian Hungerford is a Chartered Global Management Accountant (CGMA), Certified Public Accountant (CPA) and a former executive with over 20 years of experience in public accounting and a wide range of industries. He has dedicated his career to accounting law, SEC reporting, project management, and systems design and implementation. When Brian puts down his ten key, he loves to play sand volleyball with his wife and daughter, bike, hike, travel, and experience the cuisine and wines offered in Houston's amazing and diverse restaurants.
Mr. Hungerford began his career in the finance industry as an accountant, working for Halliburton and BP. He took his opportunity to transition into public accounting and began working at Deloitte in their Global Energy Markets practice, specializing in derivatives and technical accounting as an auditor and consultant for three years.
Mr. Hungerford served large public companies, such as Constellation Energy Group, Dynegy, and Merrill Lynch-Bank of America. He also worked with private companies, such as Mercuria Energy Group, a global energy trader, and Windstar LPG, a multi-national transportation and logistics firm. Throughout his career, Mr. Hungerford gained significant experience in project management (he is Six Sigma certified); process improvements; systems selection, design and implementation; automation; and technical accounting and SEC reporting.