Merger and Acquisition Consultants
Mergers and acquisitions (M&A) is a common approach to optimizing the scope of a firm's services, increasing market share, and recognizing synergies through increased scale. Integrating the operations of existing firms requires an analysis of multiple aspects of each company.
Our team recognizes the means of achieving greater financial strength for your firm and any other entity involved in M&A transactions, and our services offer your firm the opportunity for stimulating company growth.
OUR SERVICES
Integration
The H4D Consulting team specializes in performing an assessment of existing controls, processes, and systems for M&A transactions and merging them into a single, unified process. We understand that post-merger integration can be a challenging process. Our team collaborates with the management team to identify pre-merger opportunities and implement recommended changes post-merger. The areas our team focus on are: 
System Assessment and Design

Redesign of Processes and Workflow 

Documentation and Implementation of New Controls

Employee Training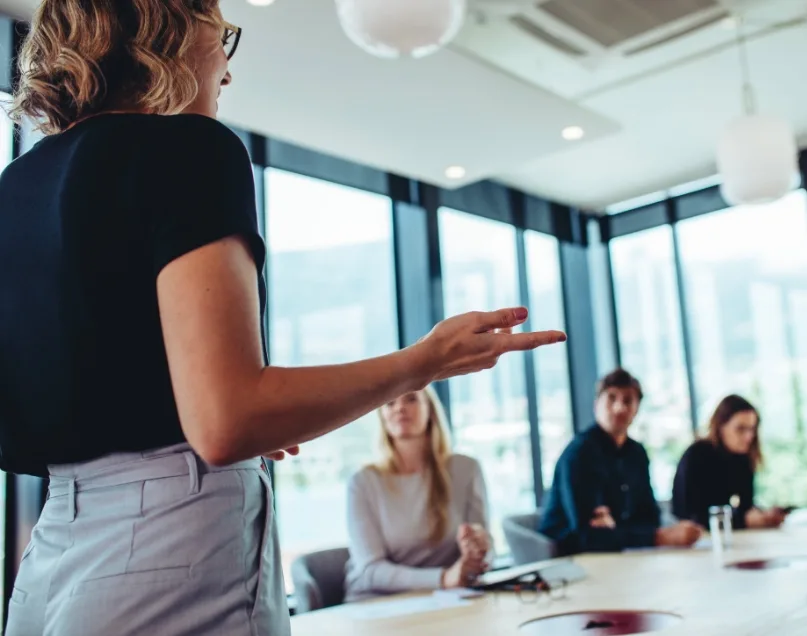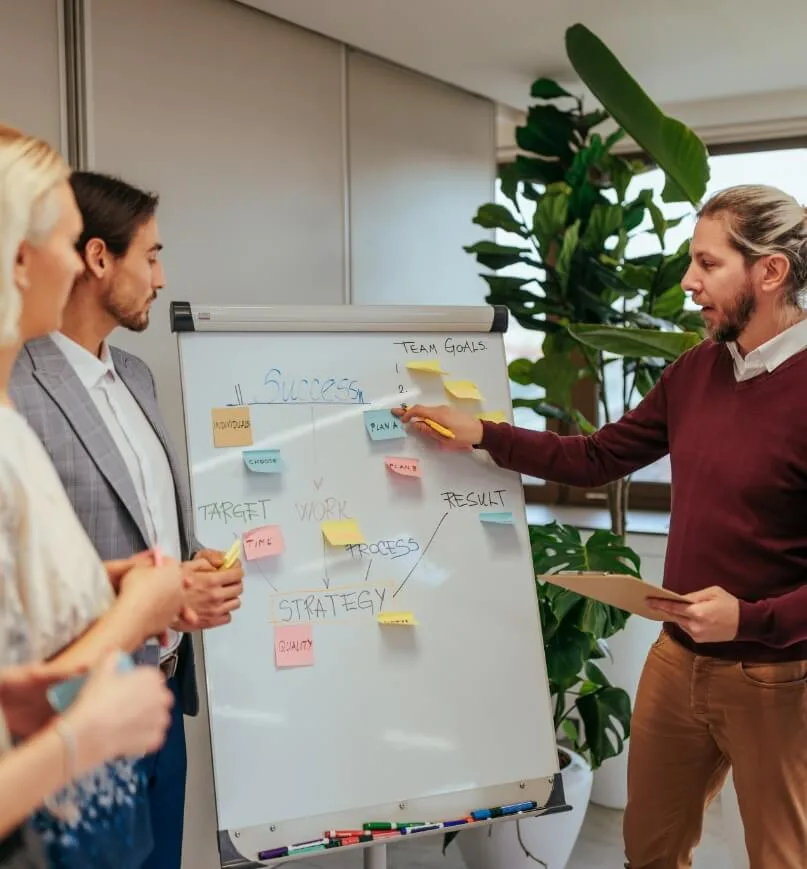 Purchase Accounting (ASC 852)
Our team provides technical services for the accounting of M&A transactions as business combinations in accordance with ASC 852. The services we provide include:
Generation of Entries and Push-Down Accounting

Reconciliation of Valuation to Reporting
Creation of Footnote Disclosures

Memorandum Writing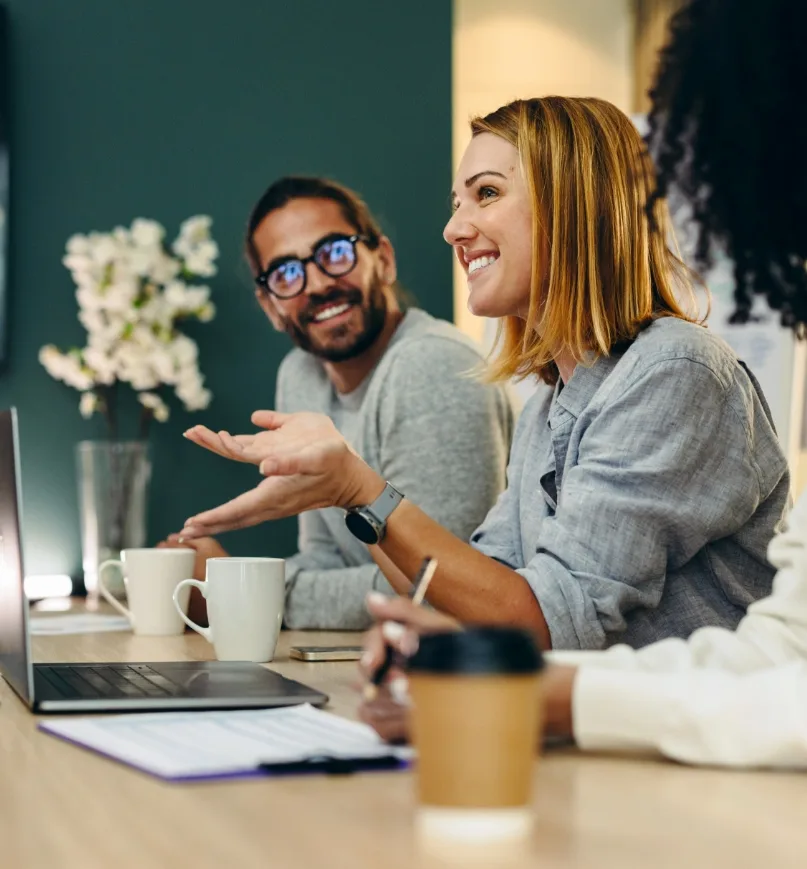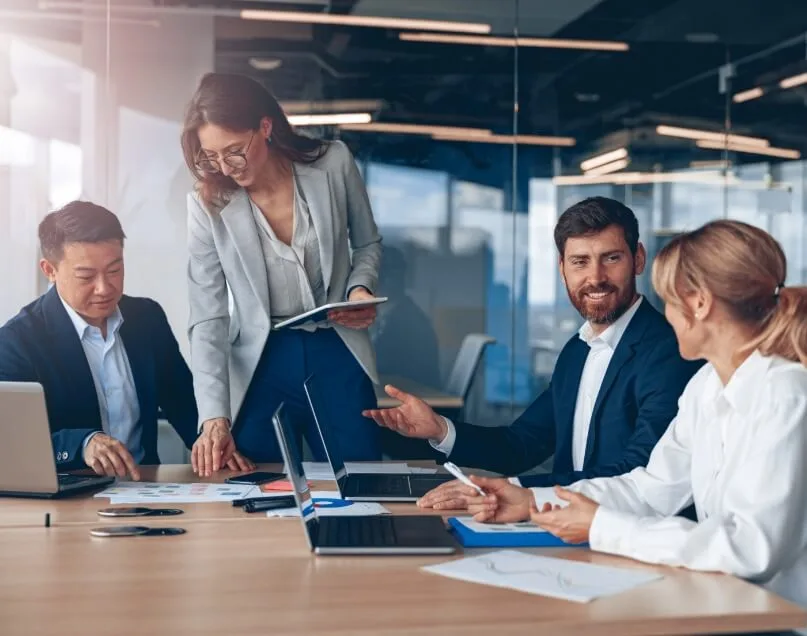 ---
What Our Team Offers
Every member of H4D Consulting is certified in Lean Six Sigma, a nationally recognized project management certification, and provides specialized knowledge in acquisitions, divestitures, bankruptcy, and project management. With decades of combined experience, H4D Consulting's M&A advisors provide expert knowledge on consolidating companies and their major business assets.
Our founder, Brian Hungerford, is a certified public accountant with over twenty years of experience, specializing in derivatives and technical accounting as an auditor before laying the foundations for what H4D Consulting is today.
Here 4 Our Community
H4D Consulting aims to be an active part of its community—in big and small ways. Our team serves as coaches for youth sports, volunteers in local Houston charity organizations, and participates in local fundraising events and church choir events. We are proud to be a part of the following organizations:
• Meals on Wheels
• Houston Food Bank
• Houston Jewish Community Center
• Houston Livestock Show and Rodeo
We believe in the synergetic relationship between businesses in our communities—the betterment of one is the betterment of the other.
Optimize Your Business with the Experts
The H4D Consulting team aims to empower each client and optimize their business operations, taking thorough steps to improve your company's project management. From bankruptcy to asset acquisitions, we are here for your project management needs. Equip your business with effective solutions and contact our consultant team today.