Technical Accounting & SEC Reporting
Technical Accounting consulting
Technical accounting and managing your business's financial statements may be some of the biggest challenges in optimizing your business's operations. Your business needs the resources, knowledge, and experience in technical accounting and financial reporting to ensure that your complex transactions are recognized and disclosed in your financial statements. Ultimately, complex transactions require significant effort to research, document, record, report, and discuss with your auditors. Our firm specializes in each of these areas and will help you complete them accurately and efficiently.
Contact our team of technical accounting consultants to learn more.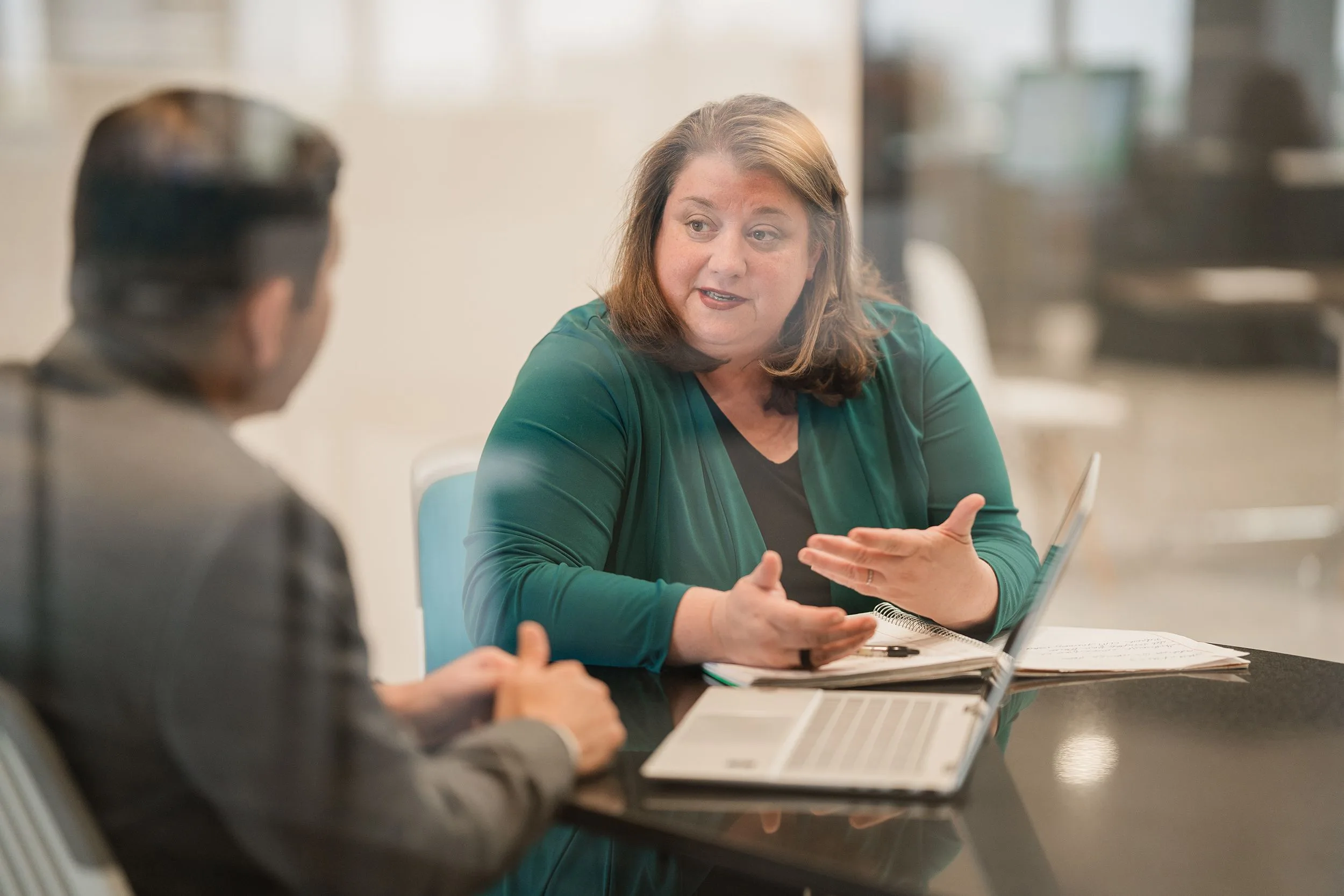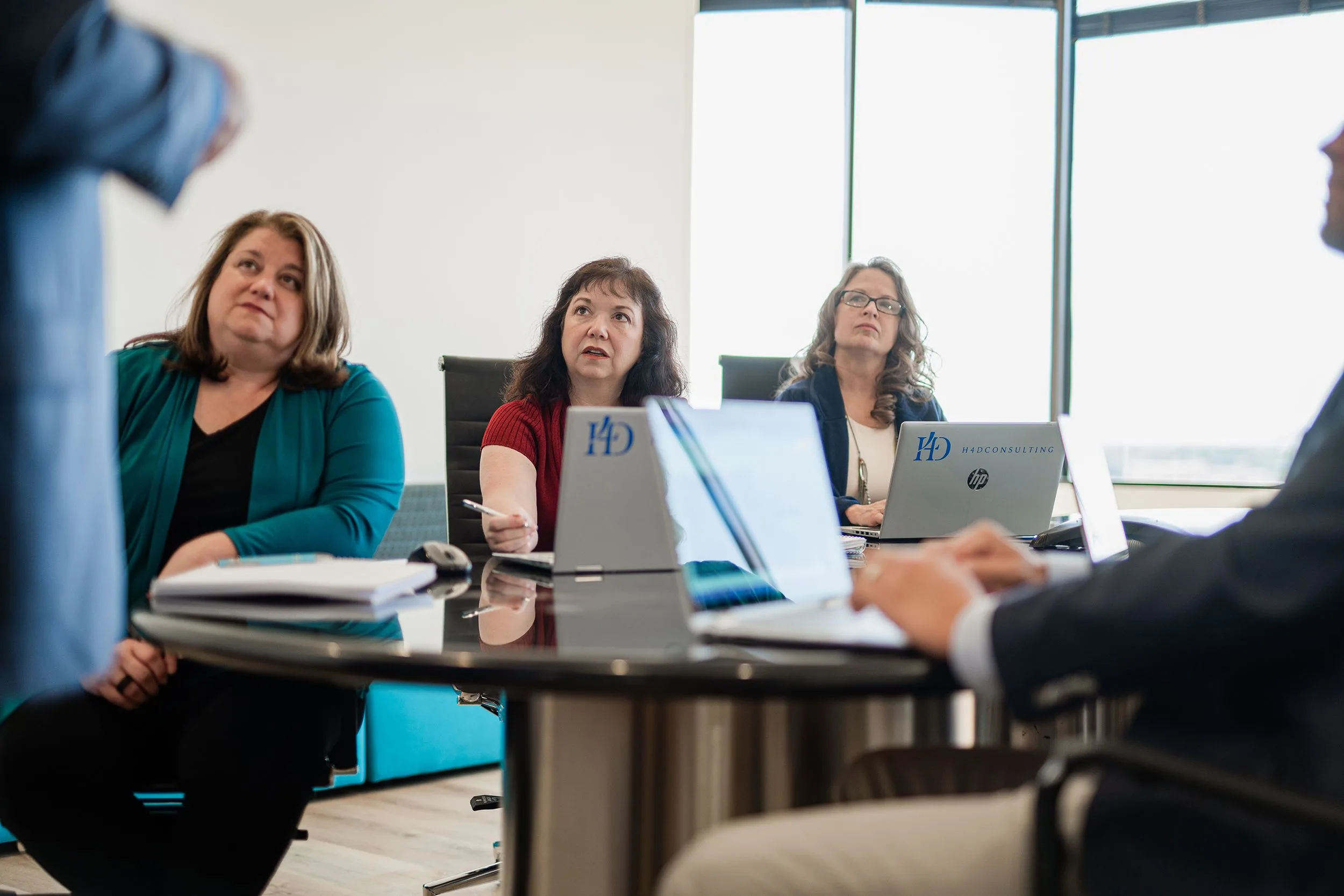 WHAT OUR TEAM OFFERS
H4D Consulting prides itself on decades of experience in technical accounting services—engaging with research, accounting documentation, and new accounting policies. Our founder, Brian Hungerford, is a certified public accountant with over twenty years of experience, specializing in derivatives and technical accounting as an auditor before laying the foundations for what H4D Consulting is today. 
Our team provides training courses for your employees in research and analysis to create self-sufficient operations, allowing your business to reduce future expenditures. H4D Consulting's comprehensive technical accounting services also include managing your business's new and existing accounting policies for internal management and external audit purposes.
Learn about our comprehensive services in technical accounting with H4D Consulting.
SEC REPORTING
We have extensive experience with preparing and filing SEC documents, including 10-Q, 10-K, 8-K, S-version documents, and more. Each consultant has many years of SEC reporting experience and completes extensive training on recent statements, SEC comments, and anticipated changes to reporting requirements.
Optimize Your Business with the Experts
The H4D Consulting team aims to empower each client and optimize their business operations, taking thorough steps to improve the company's technical accounting. From SEC reporting and accounting standard implementation to complex transactions and accounting standards, we are here for your technical accounting needs. Equip your business with effective solutions and contact our consultant team today.