Six Sigma
Every successful project is managed by an individual who ensures the project is completed according to its charter, on time and on budget. Our firm understands what it takes to efficiently bring a project to completion. As a firm, we have accomplished numerous projects—large and small. In addition to our individual experiences, all of our project managers are certified in Six Sigma, which provides the groundwork for successful project management. We specialize in the following areas of project management:
Mergers and Acquisitions
Mergers and Acquisitions is a common approach used by firms to optimize the scope of their services, increase market share, and recognize synergies through increased scale. Integrating the operations of existing firms requires an analysis of multiple aspects of each company.
H4D Consulting's specialties include performing an assessment of existing processes and systems and merging them into a single, unified process. We can also collaborate with the management team to implement the recommended changes through the redesign of processes and workflow, data migration, redesign of existing systems, implementation of new controls, and employee training.
For public companies, we specialize in business
combination accounting and push-down accounting. Our
services encompass the following:
Valuation

Enterprise
Individual assets and liabilities

Generation of entries
Development of footnotes for disclosure
Memo writing

SOX controls
Identification of intangibles
Valuation methods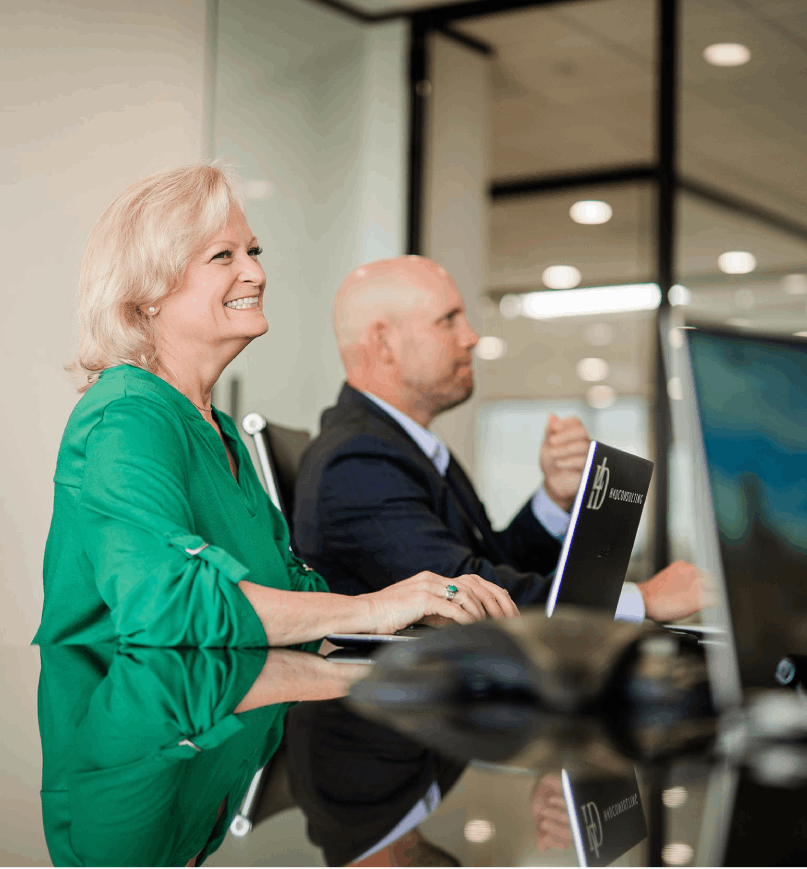 Divestitures
If you are considering the sale of operating assets or a standalone company, H4D Consulting provides the expertise to create carve-out financial statements for you to successfully market the assets to potential bidders. We offer assistance with the appropriate accounting for the assets and the company during the marketing phase as the assets are held for sale. Additionally, we provide assistance with the accounting for the ultimate divestiture.
Bankruptcy and Fresh Start or Liquidation Accounting
Even well-managed companies with strong operations may eventually find themselves in chapter 7 or 11 bankruptcy filing due to circumstances outside of their control. For public companies, making one of these filings may require the company to follow the liquidation basis of accounting or fresh-start accounting.
Our firm can guide you through the process of accounting for a public company during bankruptcy and through liquidation or upon emergence. Our bankruptcy services include:
Technical memo documentation
Identifying intangible assets and liabilities
Valuation of assets and liabilities
Journal entry creation
Footnote disclosures
Push-down accounting
Controls documentation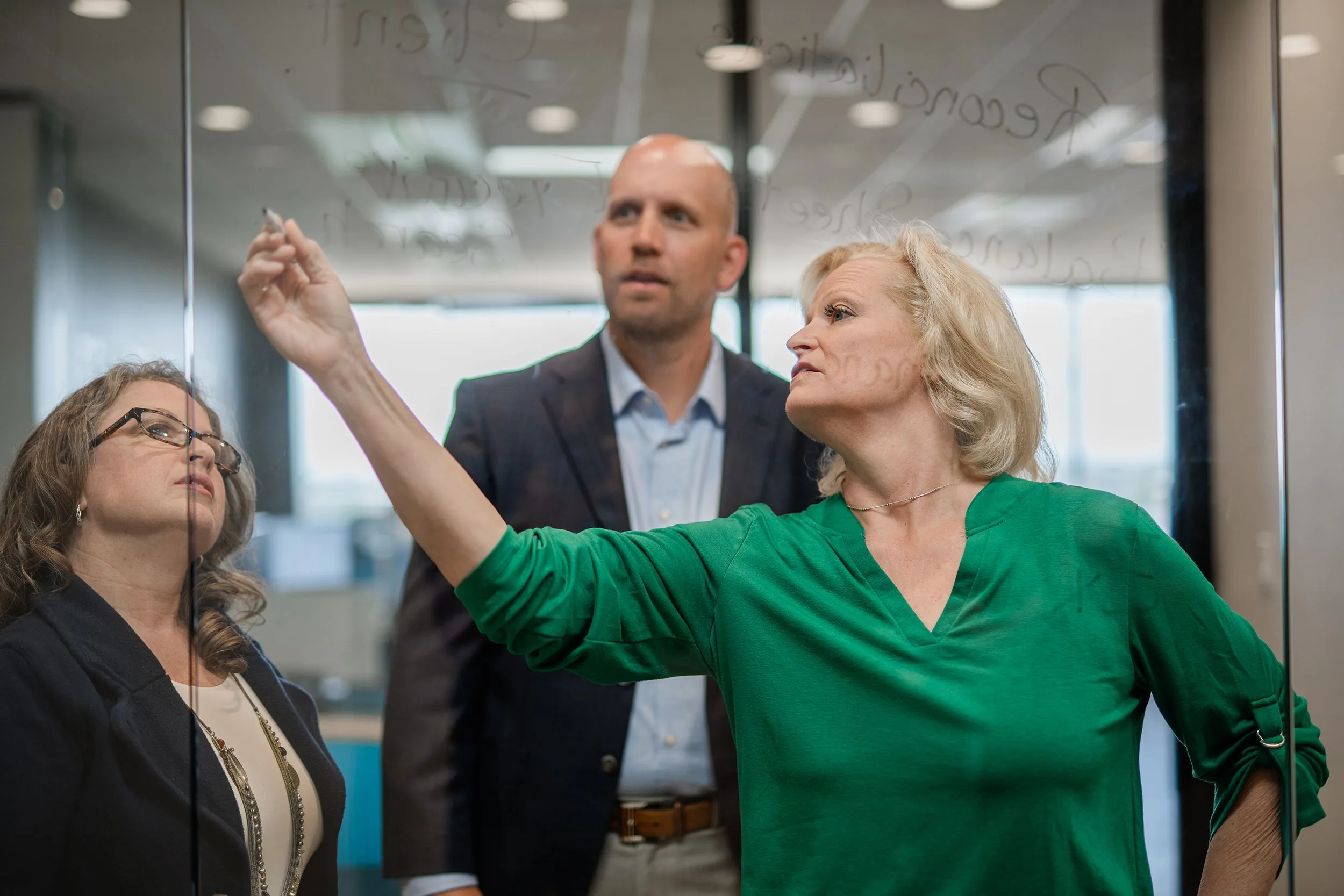 ---
Process Documentation
Companies create processes to manage an input or output, which over time may become outdated or simply inefficient. Our experts will help you to map your company's processes through interviews with the process owners and create a graphical representation of your processes, including the identification of inefficiencies—such as "bottlenecks" and "handoffs." Our team will provide you with these graphical representations as well as recommendations for how to improve your processes. We can also help you with the implementation of the process changes.
Our mission is to help our clients achieve a level of efficiency so they can grow independently from administrative personnel. An effective process allows your employees to be more efficient because they spend less time being administrative—more thinking, less clicking.